Build an interactive live streaming experience
Engage your audience by building immersive audio and video live streaming experiences at internet scale.
Go beyond simple broadcasting with live
audience interaction
Engage with a massive audience
Give your audience a voice by turning your streaming sessions into highly interactive experiences. Securely stream audio and video to millions of listeners and viewers. Add interactivity to your streams with text-based chat, audience polls, the option to invite audience members "on stage" to speak, and more.
Create a custom streaming experience
Build your ideal streaming application or directly embed live streaming into your existing one with Twilio Live's developer resources. Our live streaming APIs, SDKs, and reference apps are optimized for all devices and major browsers, and are available for web, iOS, and Android.
Rely on trusted, cloud-based infrastructure
Ensure your audience experiences everything your application has to offer. Twilio Live's trusted, cloud-based infrastructure is optimized to stream at a global scale with secure, low-latency connections.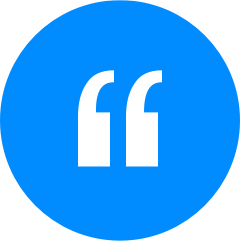 "We are continuously exploring ways to enhance communities and discussions on Reddit. Twilio Live has helped our team bring voice to community conversation through our key upcoming live audio feature, Reddit Talk. We have been pleased with the quality of the audio capabilities and the proactive support from Twilio that allowed a speedy integration."
Anand Paka
, Senior Director of Product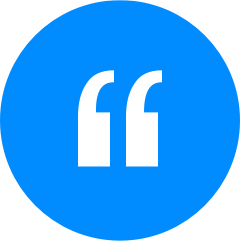 "The virtual event has evolved from an ad-hoc experience to a permanent element of nearly every company's internal and external engagement strategy. Building on top of Twilio's live-streaming infrastructure allows our team to spend time on the bespoke pieces of creating a jaw-dropping product."
Audio and video live streaming for
any occasion
Social
Develop next generation social applications and enable real-time audio and video interactions between countless users.
Marketing events
Drive brand awareness and reach new customers by connecting the digital and physical with branded hybrid events.
Shopping
Showcase your products live, interact with shoppers to answer their questions, and host live auctions.
Fitness
Create a community of athletes by live streaming engaging workout sessions to your audience.
Education and training
Consolidate lessons, facilitate real-time discussions, and cut costs by live streaming courses.
Entertainment
Connect fan bases and reach new viewers and listeners by live streaming sporting events, concerts, and more.
Get started building interactive live streaming applications
Request an invitation to the Twilio Live beta program. Once accepted, you can start building immersive audio and video live streaming applications at scale. To learn more about the beta program, see our blog.